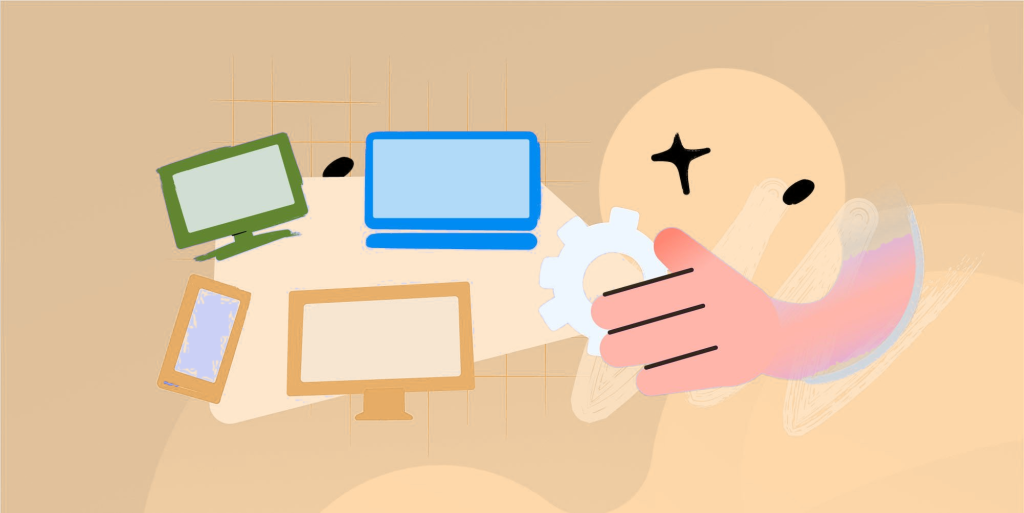 Welcome to our AMC (Annual Maintenance Contract) and FMS (Facility Management Service) page. At Hoopoe Infoedge Pvt Ltd, we understand the importance of maintaining the efficiency and reliability of your business operations. With our comprehensive AMC and FMS services, we are here to ensure that your critical assets and facilities are well-maintained and managed, allowing you to focus on your core business activities.
Our AMC Services
1. Regular Maintenance Checks
We offer regular maintenance checks for your IT equipment, machinery, and infrastructure. Our team ensures that your assets are functioning optimally, reducing the risk of downtime.
2. Proactive Repairs
With our AMC services, you can count on timely repairs and replacements. We take a proactive approach to fix issues before they become major problems.
3. Cost-Effective Solutions
Our AMC plans are designed to be cost-effective, helping you manage your maintenance budget efficiently. No hidden costs, no surprises.
4. Vendor Management
We handle vendor relationships on your behalf, making it easier for you to get the best deals and services from suppliers.
5. Asset Tracking
Keep track of your assets and their maintenance history with our asset tracking solutions. This helps in better decision-making and asset management.
Our FMS Services
1. Facility Management
We take care of your facility's day-to-day operations, ensuring a safe and comfortable environment for your employees and visitors.
2. Security Management
Security is paramount. Our FMS team manages access control, surveillance, and security protocols to protect your premises.
3. Environmental and Energy Management
We implement green practices and energy-efficient solutions to reduce operational costs and environmental impact.
4. Compliance and Safety
Our FMS services include maintaining compliance with safety regulations and standards, reducing your legal and operational risks.
5. Cost Efficiency
By optimizing your facility's operational costs, we help you save money and enhance profitability.
Benefits of Choosing Our AMC & FMS Services
Peace of Mind: With our services, you can relax knowing that your assets and facilities are in expert hands.
Cost Efficiency: Reduce operational and maintenance costs while increasing asset lifespan.
Focus on Core Business: Free up your time and resources to concentrate on your core business activities.
Enhanced Security: Ensure the safety and security of your premises and data.
Environmental Responsibility: Contribute to sustainability with eco-friendly facility management practices.
Compliance and Safety: Avoid legal issues and maintain high safety standards.
Contact Us
Are you ready to experience the benefits of our AMC and FMS services? Get in touch with us today to discuss your specific requirements and learn how Hoopoe Infoedge Pvt Ltd can support your business with top-notch AMC and FMS solutions.
Let us be your trusted partner in ensuring the smooth operation and maintenance of your assets and facilities. Your success is our priority.