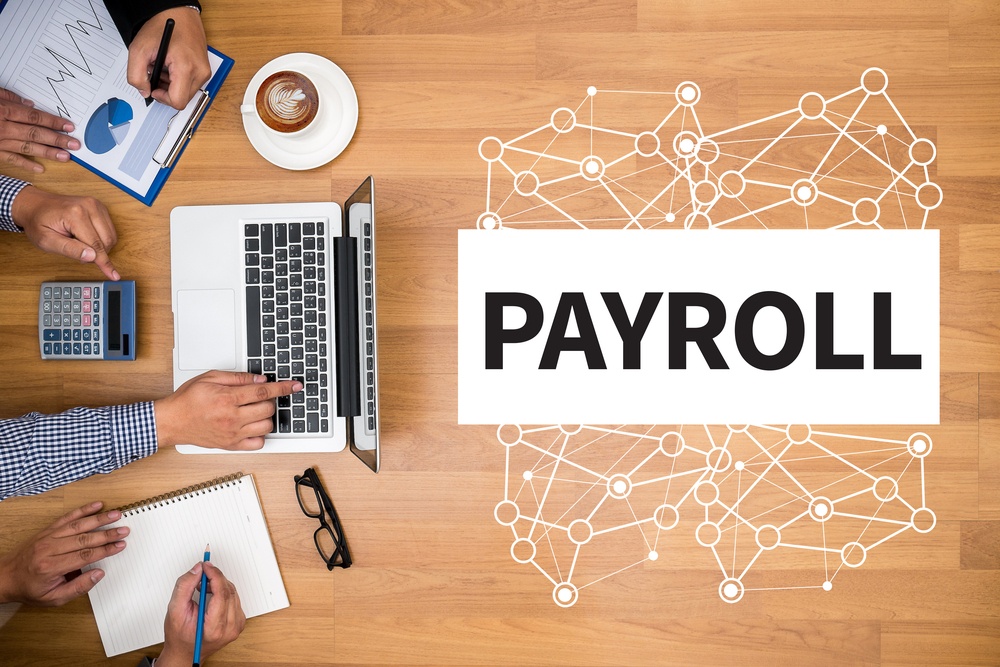 Streamline Your Payroll Processes with Hoopoe Infoedge Expertise
At Hoopoe Infoedge Pvt Ltd, we understand the importance of accurate and efficient payroll management. Our comprehensive payroll services are designed to simplify your payroll processes, ensure compliance, and free up your valuable time.
Our Payroll Services
1. Payroll Processing
Accuracy: We guarantee precise payroll calculations and deductions.
Timeliness: Your employees will be paid on time, every time.
Direct Deposit: Secure and convenient direct deposit options.
Custom Payroll Reports: Access tailored payroll reports to suit your needs.
2. Employee Benefits Administration
Benefits Management: Efficiently manage employee benefits.
Open Enrollment: Streamlined open enrollment processes.
Employee Self-Service: Empower your employees to access and manage their benefits.
3. HR Integration
Seamless Integration: Integrate payroll with your HR systems.
Time and Attendance: Track employee hours and attendance effortlessly.
Leave Management: Easily manage employee leave requests and accruals.
Why Choose Hoopoe Infoedge Pvt Ltd for Payroll Services?
Expertise: Our experienced payroll specialists ensure accuracy and compliance.
Cost-Efficiency: Reduce the cost of payroll processing and tax penalties.
Dedicated Support: Our team is ready to assist with your payroll needs.
Peace of Mind: Focus on your core business while we handle the payroll.
Security: We prioritize the security of your payroll data.
Contact Us
Ready to simplify your payroll processes and ensure accuracy and compliance? Contact Hoopoe Infoedge Pvt Ltd today for a consultation. We'll work closely with you to design a payroll solution that suits your business needs.