Hoopoe Infoedge provides talents in multiple countries and territories. Our global presence allows us to support your career search around the world. We on-board talent and provide companies with a custom tailored staffing solution that will best fit their needs. We understand the importance of delivering the right talent to our clients, and having direct access to these candidates from the widest range of backgrounds and experience in an effective way. We successfully access international markets to match your executive and management needs with the ideal candidates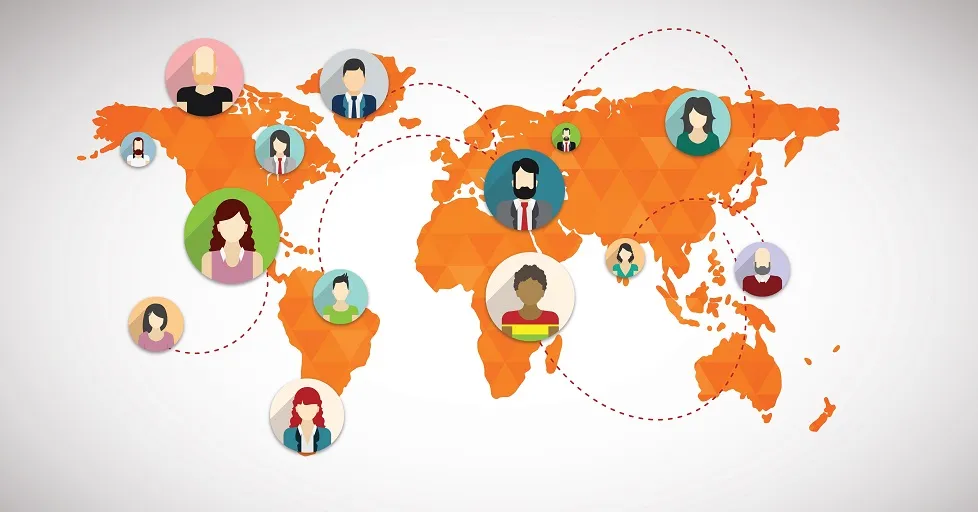 With a team of professional's expert in overseas recruitment, and a meticulous understanding of global recruitment processes, we provide complete Services and recruitment solutions to maximize our client's manpower potential.
Our international recruitment procedure also extends to fulfilling the candidates immigration activity, visa and other legislation norms as per the respective country's guidelines.
.