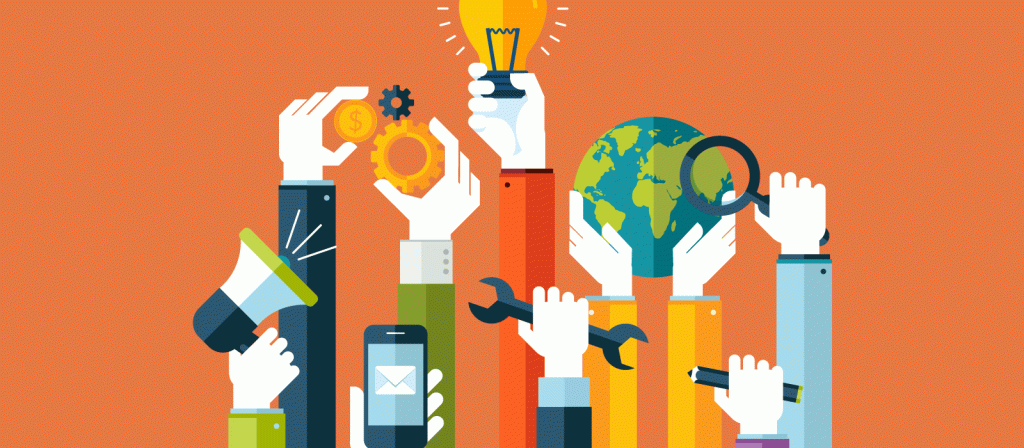 Welcome to Hoopoe Infoedge Pvt Ltd's IT Managed Services page! At Hoopoe Infoedge, we understand the critical role that technology plays in the success of modern businesses. To help you stay ahead in the ever-evolving digital landscape, we offer comprehensive IT Managed Services tailored to your specific needs.
Our Approach
1. Assessment and Planning
Before we begin, we conduct a thorough assessment of your current IT infrastructure. This assessment helps us understand your unique challenges, goals, and opportunities. We then create a customized IT plan that aligns with your business objectives.
2. 24/7 Monitoring and Support
Our dedicated team of IT experts provides round-the-clock monitoring and support to ensure the smooth operation of your IT systems. We proactively address any issues to minimize downtime and disruptions.
3. Security and Compliance
Data security is a top priority. We implement robust security measures to protect your sensitive information and ensure compliance with relevant regulations. Our cybersecurity solutions keep your business safe from threats.
4. Scalability and Flexibility
As your business grows, so should your IT infrastructure. We design and implement scalable solutions that evolve with your organization's needs, keeping you ahead of the competition.
5. Backup and Disaster Recovery
Prepare for the unexpected with our backup and disaster recovery services. We ensure that your critical data is backed up securely and can be restored quickly in the event of a disaster.
6. Cost Optimization
Our IT Managed Services are not only efficient but also cost-effective. We help you optimize your IT budget, ensuring that you get the most value from your technology investments.
7. Cloud Services
Unlock the power of the cloud with our cloud services. We can help you migrate to the cloud, manage your cloud infrastructure, and leverage cloud technology to enhance your business operations.
8. Vendor Management
Managing multiple IT vendors can be challenging. We streamline vendor relationships and ensure that you get the best service and value from your technology suppliers.
Benefits of Choosing Hoopoe Infoedge IT Managed Services
Focus on Your Core Business: By outsourcing your IT management to us, you can focus on what you do best, while we take care of your technology needs.
Expertise and Experience: Our team of IT professionals has years of experience and expertise in managing IT for businesses of all sizes and industries.
Proactive Problem Solving: We identify and address potential issues before they impact your operations, reducing downtime and costs.
Scalable Solutions: Our services are designed to grow with your business, ensuring that your IT infrastructure can adapt to your evolving needs.
Data Security: Protect your valuable data and ensure compliance with industry-specific regulations.
Cost Savings: We help you optimize your IT spending, ensuring you get the most value from your technology investments.
Contact Us
Are you ready to streamline your IT operations and drive your business forward? Contact us today to discuss how Hoopoe Infoedge Pvt Ltd's IT Managed Services can benefit your organization. We look forward to helping you achieve your technology goals and ensuring the success of your business in the digital age.
Discover how our IT Managed Services can transform your business. Choose Hoopoe Infoedge Pvt Ltd as your trusted IT partner!