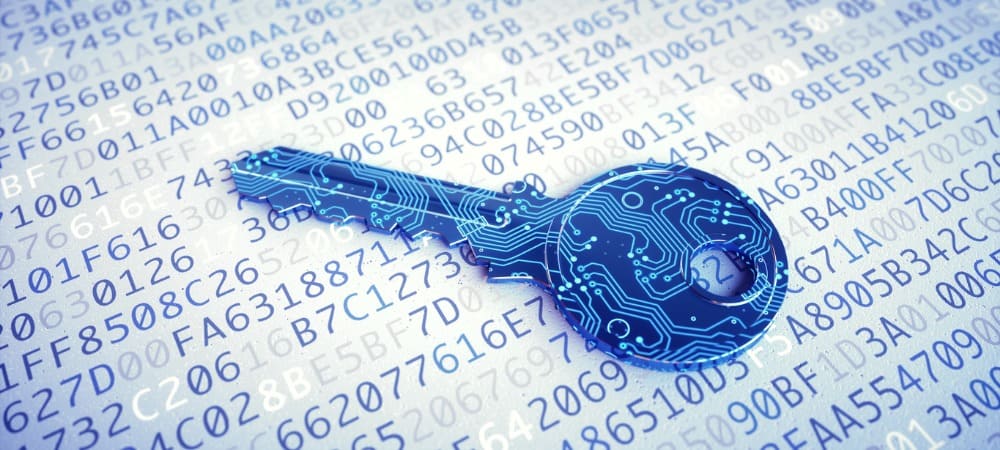 Welcome to Hoopoe Infoedge Pvt Ltd's IT Software Products page. We understand the crucial role that software plays in your business operations. That's why we offer a wide selection of software solutions and product keys to meet your specific needs. Explore our range of essential software products:
1. Microsoft Software:
Obtain genuine Microsoft software keys for various products, including Windows operating systems, Office suites, and server solutions. Ensure compliance and reliability with our certified keys.
2. Adobe Reader:
Access Adobe Acrobat Reader keys to view, print, and annotate PDF documents. Adobe Reader is an essential tool for managing digital documents effectively.
3. Tally ERP:
Elevate your financial and accounting processes with Tally ERP. We provide product keys to unlock the full potential of this renowned accounting software.
4. VMware:
Optimize your virtualization infrastructure with VMware software keys. Enhance server efficiency and resource management in your IT environment.
5. Firewall Solutions:
Secure your network with industry-leading firewall solutions.

FortiGate:

FortiGate is a robust firewall solution known for its advanced security features. Obtain FortiGate product keys to protect your network against threats.

SonicWall:

SonicWall offers comprehensive network security solutions. Get SonicWall product keys to safeguard your data and maintain a secure network environment.
Our Commitment:
We provide genuine and authorized software keys to ensure that you have access to reliable and fully functional software products.
Our team can assist you in selecting the right software solutions to meet your business requirements.
We prioritize customer satisfaction and offer excellent support for software-related inquiries and issues.
Unlock the potential of your software and enhance your business operations with Hoopoe Infoedge Pvt Ltd's software product keys. Contact us today to discuss your software needs and acquire the keys to essential products.