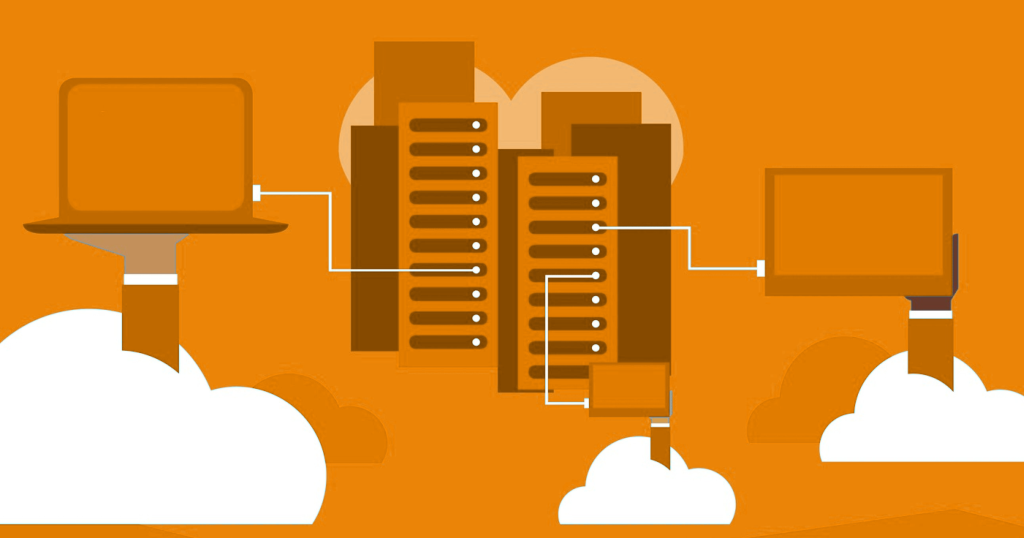 Welcome to Hoopoe Infoedge Pvt Ltd's Cloud Azure Solutions page, where we offer cutting-edge cloud computing solutions powered by Microsoft Azure. In today's rapidly evolving digital landscape, cloud technology has become essential for businesses seeking flexibility, scalability, and efficiency in their operations. Our Azure solutions are designed to help you harness the full potential of the cloud. Here's how we can transform your business with Azure:
1. Microsoft Azure Services:
Leverage the power of Microsoft Azure for infrastructure as a service (IaaS), platform as a service (PaaS), and software as a service (SaaS) solutions.
Benefit from Azure's global network of data centers for reliable and high-performance cloud computing.
2. Cloud Migration and Integration:
Seamlessly migrate your existing applications and data to Azure with our expert assistance.
Integrate Azure into your existing IT infrastructure to improve efficiency and reduce costs.
3. Scalability and Flexibility:
Scale your resources up or down as needed, ensuring cost-effectiveness and adaptability.
Azure offers a wide range of services, from virtual machines to AI and machine learning, to meet diverse business needs.
4. Security and Compliance:
Azure provides robust security features, data encryption, and compliance certifications to safeguard your data.
We ensure your Azure environment adheres to industry-specific compliance standards.
5. Partnered with Redington:
Hoopoe Infoedge Pvt Ltd is proud to be partnered with Redington, a leading distributor of IT and cloud solutions.
Our collaboration with Redington enhances our ability to provide comprehensive Azure solutions and support to our clients.
6. Dedicated Support and Management:
Our team of Azure experts offers round-the-clock support and management to ensure your Azure environment operates smoothly.
We proactively monitor and optimize your Azure resources for maximum efficiency.
7. Cost Optimization:
We help you control and optimize your Azure costs, ensuring you get the most value from your cloud investments.
Unlock the full potential of cloud computing with Azure solutions from Hoopoe Infoedge Pvt Ltd. Partnered with Redington, we provide you with the expertise and resources needed to navigate the cloud seamlessly. Whether you're a startup, a growing business, or an enterprise, we have the Azure solutions to drive your success.
Contact us today to discuss your cloud computing needs and discover how Azure can transform your business.
Experience the future of cloud computing with Hoopoe Infoedge Pvt Ltd's Azure Solutions, powered by Microsoft Azure and partnered with Redington.