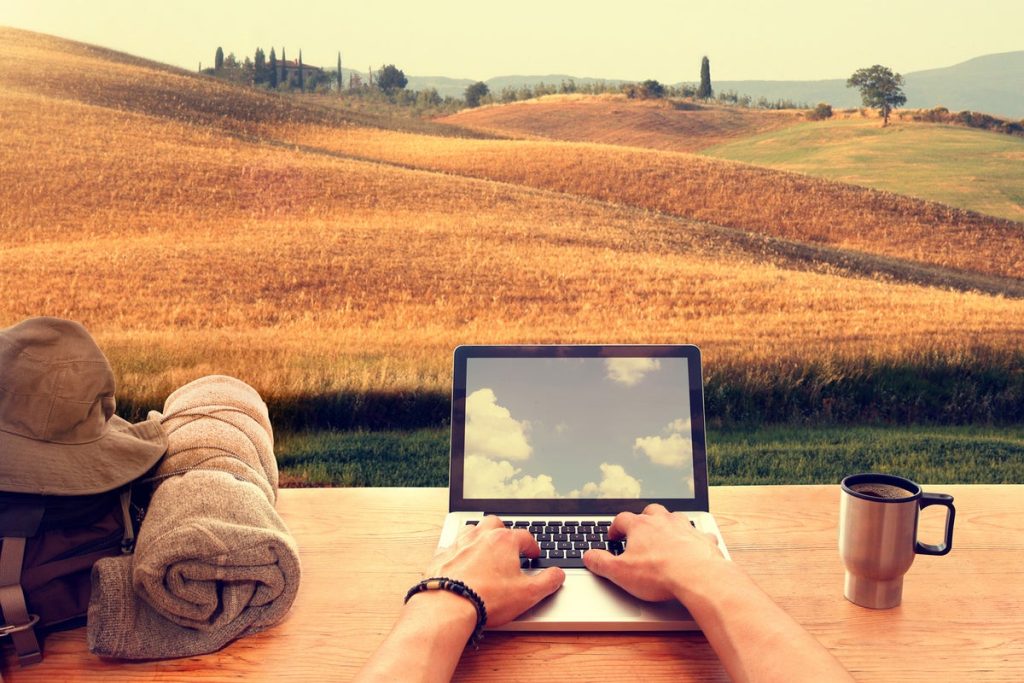 Welcome to Hoopoe Infoedge Pvt Ltd's Remote Location IT Services page. In today's increasingly digital world, businesses are expanding their reach beyond traditional boundaries. Our specialized Remote Location IT Services are designed to ensure seamless connectivity, security, and support for your remote offices or employees. Whether you have multiple branch offices or a remote workforce, we've got you covered.
Our Services
1. Remote Office Setup
We assist in setting up IT infrastructure and connectivity for remote offices, ensuring that they are securely integrated with your main network.
2. Remote Workforce Support
We provide comprehensive IT support for remote employees, enabling them to work efficiently, securely, and without disruptions.
3. Network Security
Our top priority is safeguarding your data and networks. We implement robust security measures to protect against cyber threats and ensure data privacy.
4. Cloud Solutions
Leverage the power of the cloud for remote operations. We assist with cloud migrations, data storage, and management to enhance flexibility and scalability.
5. Data Backup and Recovery
Ensure that your remote locations have reliable data backup and recovery solutions in place, minimizing the risk of data loss.
6. Remote Monitoring
We provide 24/7 remote monitoring of your remote IT infrastructure, addressing potential issues before they impact productivity.
7. Vendor Coordination
Managing IT vendors at multiple remote locations can be challenging. We streamline vendor relationships, ensuring smooth service delivery.
Benefits of Choosing Hoopoe Infoedge Remote Location IT Services
Seamless Connectivity: Our services ensure that remote locations are seamlessly connected to the main office and the internet.
Enhanced Security: We implement security measures to protect against data breaches and cyberattacks, keeping your business data safe.
Cost Optimization: Our services are designed to optimize IT spending, ensuring you get the most value from your technology investments.
Increased Productivity: With reliable IT support and infrastructure, your remote workforce can stay productive and focused.
Scalability: Our solutions grow with your business, allowing for easy expansion and adaptability.
Expertise: Our team of IT experts brings extensive experience in remote location IT management.
Contact Us
Ready to enhance the IT support and connectivity for your remote locations or workforce? Contact us today to discuss how Hoopoe Infoedge Pvt Ltd's Remote Location IT Services can benefit your organization. We look forward to being your trusted IT partner in extending the reach and capabilities of your business.
Discover how our Remote Location IT Services can transform your remote operations. Choose Hoopoe Infoedge Pvt Ltd as your trusted IT partner!