For any company, undermining the importance of recruiting skilled IT staff is simply unimaginable. In today's scenario, IT forms the backbone of an Organization's existence and having the right set of people is essential for a seamless experience. However, finding suitable and reliable employees with required IT skills can be quite challenging.
Are you tired of bringing on consultants who don't meet your needs or fit well inside your company?
Are you seeking IT consultants who are carefully vetted, well qualified and possess the mindset to succeed in your environment?
Are you ready for cost-effective IT consulting services?
Hoopoe Infoedge is a proven partner for discerning managers and leading companies. And, our detail-driven commitment to quality means we respond to your technical requirements quickly and with uncommon competency.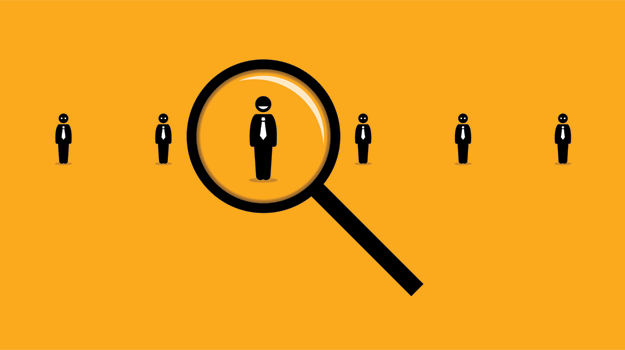 Here's what you need to know about which skills are required for IT recruitment:
What is IT Recruitment?
IT recruitment is an exciting, fast-paced profession that connects hiring managers with top technical talent. Some IT recruiters may focus on a specific type of technical talent, such as cybersecurity experts or IoT professionals, while others recruit across a range of positions. IT recruitment is used to fill permanent positions, project-based jobs, and contract-to-hire positions.
Role of IT Recruitment
An IT recruiter will identify exceptional professionals who are the right fit for an open job – such as a cybersecurity chief or senior developer – and then pitch these professionals on the position. Often, these professionals are not actively looking for new jobs but would consider switching positions for the right opportunity. The recruiter will first screen candidates to ensure they are open to the new role and have the right skill set. Next, the recruiter will present the hiring manager with a curated list of potential hires. The recruiter will also serve as a go-between during the interview process and salary negotiations until a successful hire is made.
Skills Required for IT Recruitment
With technology evolving at a rapid pace, successful IT recruiters must be quick learners who can stay on top of industry developments. Technology continues to grow at a rapid rate, so it is essential that IT recruiters understand the different roles that clients are hiring for and the technical skills that they are looking for in new hires. Effective IT recruiters can also help their clients to translate these skills into a job description. In essence, clients should be able to see IT recruiters as consultative business partners who help them find the right tech talent to shape and grow their team and solve their business needs.
Effective IT recruiters have entrepreneurial personalities, are strong communicators, highly organized and enjoy the challenge of finding the "needle in a haystack" candidate to solve a company's hiring challenge. Soft skills are also critical: recruiters must be able to identify candidates who have both the required technical knowledge and will be a good cultural fit at the company.