Human capital is believed to be the backbone of any modern organization. Having the right skilled people with right attitude and behavioral factors are the most precious asset of an organization that can either make or break its competitive advantage. Our clients rely on us to source human capital across various functions and organizational levels.

Our dedicated and highly specialized team helps clients to quickly fill positions that matter the most to their businesses. At HR Inc. you can be sure of professional recruitment approach that is enabled by years of recruitment experience. Our team has expertise in working across various industry specializations and job areas. 

We use a highly systematized recruitment process that takes care of the preliminary recruitment stages from profile database creation, initial screening & assessment to fitment evaluation and recommendation. We have deep market knowledge that enables us to source people with latest skills required in current market.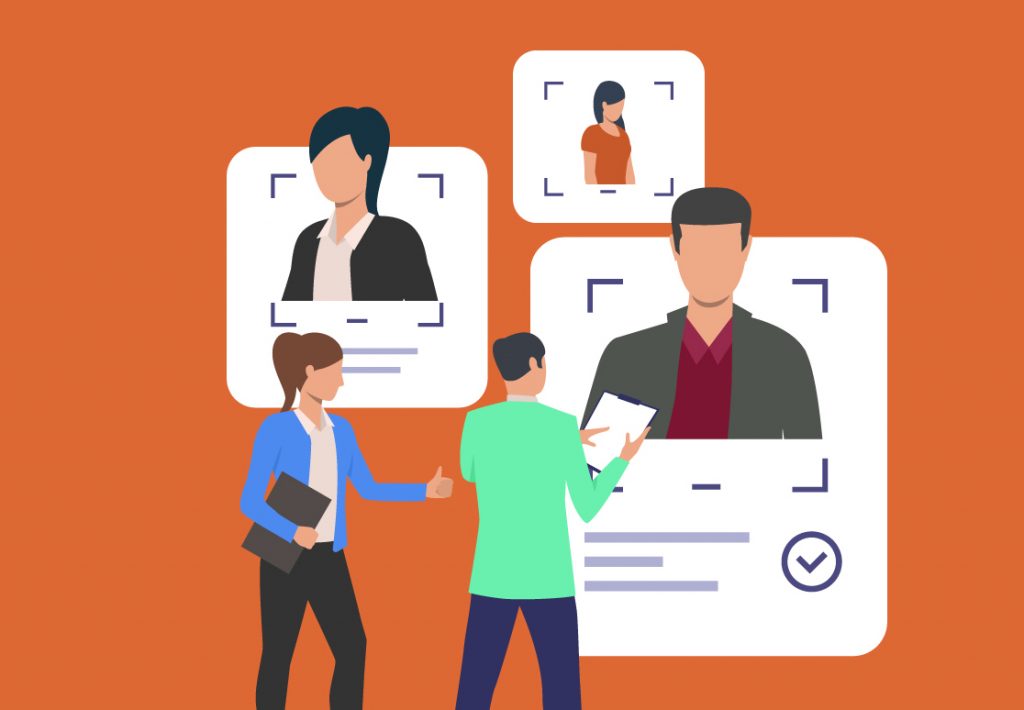 We are highly connected in market and employ effective candidate sourcing methods through various channels such as social networking, employee referrals, former employees, job boards, industry conferences and local events. We are experienced in recruiting candidates across various functions such as sales, marketing, finance, operations, human resources, customer care, etc. and various levels ranging from executives and managers to functional heads and top management.

Our clients belong to major industries like, real estate, education & training, healthcare, BPO, etc. Our quality work is reflected by the fact that we obtain repeat staffing requirements to the tune of 60% from our esteemed clients. Following are the indicative area we recruit for:
Business Development Manager
Business Analysts
Internet Marketing Researchers
Sales and Marketing Managers/Executives
SEO / SME executives
Branch Managers
Vice Presidents
Corporate Heads for all Departments
Production / Mechanical heads
HR Managers, HR Executives
Accounts – Finance Managers, Accountants, CA/ICWA professionals, Auditors
Executive Secretary, Personal Assistant
Front office Executives
Counselors