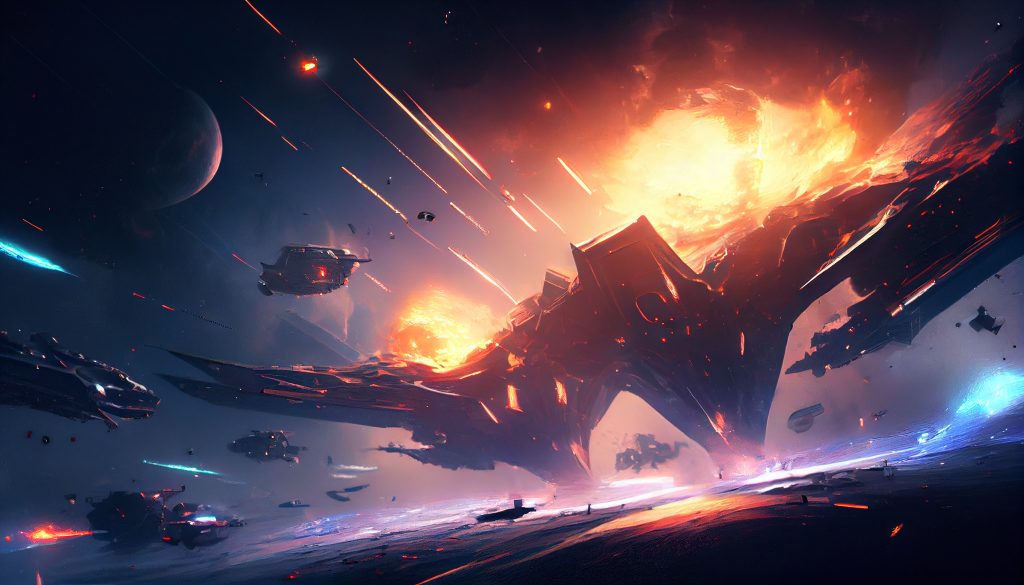 Welcome to Hoopoe Infoedge Pvt Ltd, where we create unforgettable gaming experiences that transport players to new worlds. Our studio was founded by a team of passionate gamers with a mission to bring innovative gameplay and storytelling to the forefront of the industry.
At Hoopoe Infoedge Pvt Ltd, we believe that gaming is more than just entertainment – it's a form of art. We strive to create games that challenge players to think, feel, and connect with characters and worlds in new and exciting ways. Our team is dedicated to crafting immersive and engaging experiences that leave a lasting impression on players.
With years of experience in the gaming industry, our team has honed their skills in design, development, and storytelling. We bring a wealth of knowledge and creativity to every project we undertake, and we're committed to pushing the boundaries of what's possible in gaming.
At Hoopoe Infoedge Pvt Ltd, we're not just creating games – we're building a community. We're passionate about connecting with players and fostering a sense of belonging through our games. We believe that gaming has the power to bring people together, and we're committed to harnessing that power to create unforgettable experiences.
Join us on our journey to redefine gaming as we know it. Welcome to Hoopoe Infoedge Pvt Ltd.