Urgent Job Scam Alert: Protecting Job Seekers from Fraudulent Activities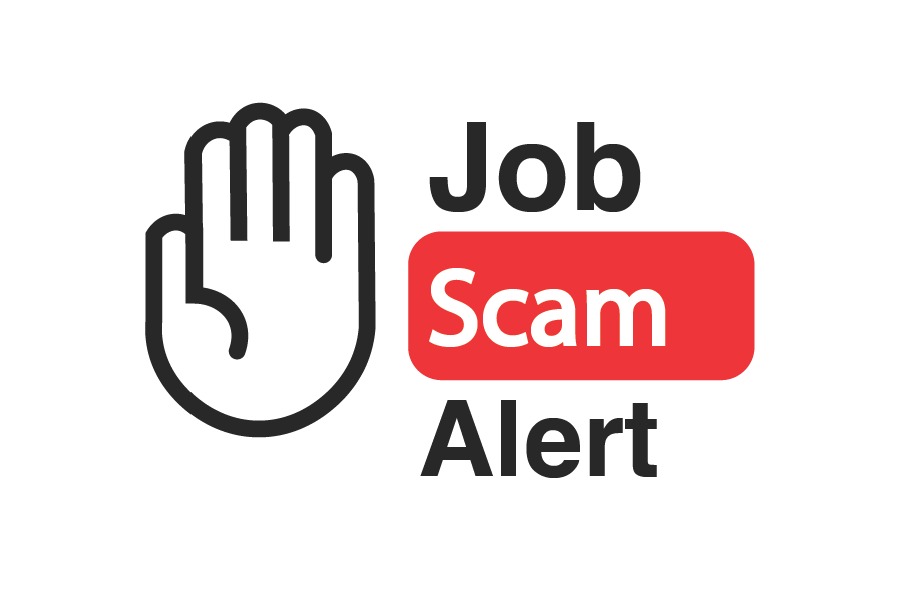 [Chennai, 30/09/2023] – In recent times, "Hoopoe Infoedge Pvt Ltd" has been made aware of a concerning situation on a prominent job portal. Unauthorized individuals are exploiting our company's name and reputation to deceive job seekers and illicitly collect money from them. In response to this, Hoopoe Infoedge Pvt Ltd is taking decisive action to protect candidates and maintain the integrity of its services.
Hoopoe Infoedge Pvt Ltd wants to emphasize its steadfast commitment to candidate safety and integrity in the recruitment process. As part of this commitment, we have implemented a strict policy of never soliciting any form of payment from candidates. Under no circumstances will any of our staff members request money from individuals during the recruitment process.
P.Aarthi, HR Manager at Hoopoe Infoedge Pvt Ltd, stated, "Our dedication to providing free and legitimate job placement services remains unwavering. We establish genuine partnerships with reputable corporations and brands to offer our candidates authentic employment opportunities. We are deeply concerned about the misuse of our name for fraudulent purposes and are taking steps to address this issue."
To ensure the safety of candidates, Hoopoe Infoedge Pvt Ltd encourages individuals to report any suspicious activity immediately. If someone claiming to represent "Hoopoe Infoedge Pvt Ltd" approaches you and requests money for any reason, please report it to us at the following contact numbers:
Phone 1: 7200585413
Phone 2: 9884220290
For legitimate job opportunities, candidates are advised to register their details on Hoopoe Infoedge Pvt Ltd's official platforms:
P.Aarthi further added, "Your trust and safety are our top priorities. We are dedicated to maintaining the highest standards of service and ensuring that our candidates are protected from fraudulent activities associated with our name."
Hoopoe Infoedge Pvt Ltd urges all job seekers to remain vigilant and to join us in the fight against fraudulent job scams. By working together, we can help create a safer environment for job seekers and uphold the principles of honesty and integrity in the job search process.
For further information, please contact:
P.Aarthi HR Manager Hoopoe Infoedge Pvt Ltd Email: info@hoopoeinfoedge.com
#JobScamAlert #HoopoeInfoedge #JobSearchSafety #CandidateWarning #ReportScams
About Hoopoe Infoedge Pvt Ltd
Hoopoe Infoedge Pvt Ltd is a reputable company dedicated to providing free and legitimate job placement services. We collaborate with established corporations and brands to offer genuine employment opportunities to job seekers. Our commitment is to uphold the highest standards of integrity and ensure the safety and trust of our candidates throughout the recruitment process.