Temporary—or contract—employment allows you to choose when and where you want to work. Contract assignments can be as short as one day or as long as several years. In today's competitive business environment, employers are increasingly turning to contract staffing for special projects, workload fluctuations, and staff shortages. As a result, contract placement is becoming a popular career option for many professionals.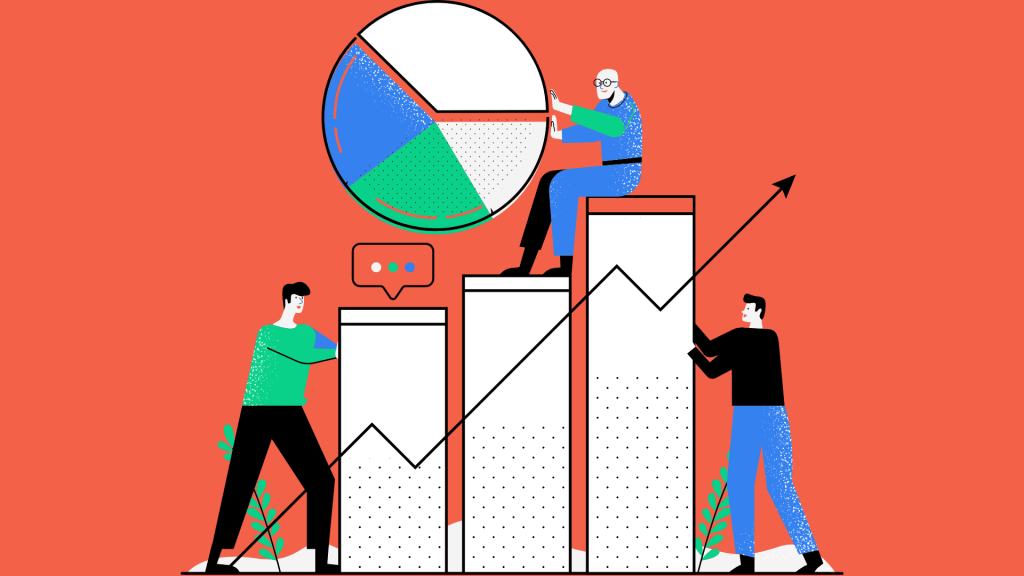 Needs fulfillment
We have a demonstrated timely work recruitment process which allows us to recruit just the right candidates for your company. We have executive maze all over the country which gives us access to a huge base of candidates. We strongly screen, make a final call, and evaluate potential candidates to give you the best picks.
Cost efficient
Our temporary staffing services will allow your company to staff up or down determined on the needs. Temporary staffing allows you to bring down your costs on recruiting, training, and providing benefits to new employees, along with the administrative costs of the human resources department. It also lets you give a respite to your permanent staff who may be overloaded during busy periods.
Administration
There are laws that organizations have to comply with India – minimum wages, gratuity, ESIC, PF etc. just to name a few. Our Consultancy takes over the burden of all administrative tasks by acting as the central point for all temporary staffing requirements including labour law compliance and other legal issues. We have a team to ensure that your business will be in full compliance with all the statutory regulations in the market.